TREX Space
TREX Space is a public art gallery, project space and headquarters for TREX Southeast — one of the four regional partners responsible for managing the AFA Travelling Exhibition program. In alignment with the TREX program mandate, TREX Space is committed to making Alberta artwork accessible to Albertans. The gallery is dedicated to exhibiting and promoting the work of Albertan artists and is always completely FREE and open for all to enjoy.
Located in the heart of downtown Medicine Hat, TREX Space helps position the city as a leader in championing and celebrating the work of Albertan artists.
EXHIBITIONS & EVENTS
NOV 18 – JAN 13
︎︎︎
Pretend Foraging in Sleeved Blankets
Pretend Foraging in Sleeved Blankets
presents drawings, mini quilts and animations by the Lethbridge based artist
Grace Wirzba
. This body of highly imaginative and colourful artwork explores methods of storytelling and myth making that have taken place in the domestic setting over generations. This quirky exhibition feels like cozying up in a warm blanket to listen in on a fantastic tale.
Image Credits:
1. Grace Wirzba,
Put me in your Container
, 2021, pencil crayon on bristol board. Collection of the artist.
2. Grace Wirzba,
Ruby Staine Window Frame
, 2022, cotton and found fabric. Collection of the artist.
3. Grace Wirzba,
Ribena Shower Curtain
, 2022,pencil crayon on bristol board. Collection of the artist.
Drop-in Art Station


Our workshop tables are equipped with everything you need to make your own pinwheel quilt block! Full lesson plan can be found in the exhibition catalogue linked above.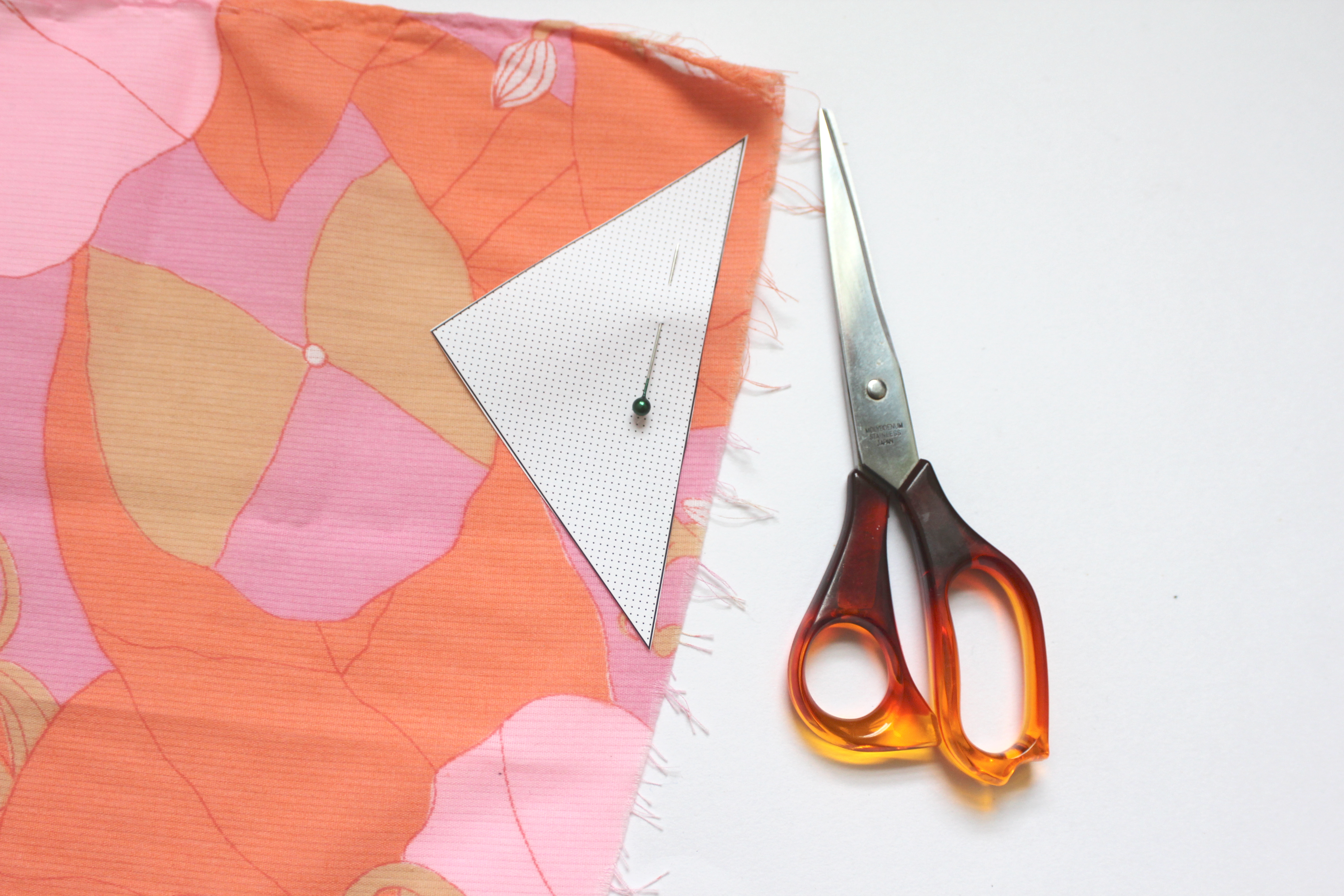 DEC 3 ︎︎︎
Intuitive Mini Quilting with Grace Wirzba
Join us at TREX Space on December 3 from 2 - 4 PM for a free, all-ages workshop led by Lethbridge-based artist Grace Wirzba. During this afternoon of gentle sewing, Grace will lead participants in conversations of memory and explore a brief history of quilting as a feminist memory sharing act, all while guiding participants through the process of creating their own unique mini-quilt. No registration required, just show up! Light refreshments provided 🧃
DEC 7 & 8 ︎︎︎
Indigenous Holiday Market
TREX Space is hosting a second annual Indigenous Holiday Market! This two-day pop up market will feature Indigenous artists and artisans based in and around Medicine Hat. A range of art, jewelry and attire will be available. Don't miss this opportunity to shop local and support Indigenous creators in our community 😊
DEC 22, 2022 – JAN 2, 2023 ︎︎︎
CLOSED for the holidays
HOURS
Monday – Friday
12 PM – 5 PM
TREX Space is closed to the public during installation periods. Follow us on
Instagram
and
Facebook
to stay up to date with upcoming exhibitions and events as well as installation and holiday closures.
LOCATION
#2 516 3rd Street SE
Medicine Hat, Alberta, T1A 0H3
TREX Space is located on the corner of 3rd Street and 5th Avenue. We are across the street from CIBC and the Madhatter Coffee Roastery, and just two blocks away from the
Esplanade Arts & Heritage Centre
, which we HIGHLY recommend you go and check out!
RENTALS

Information coming soon.
MISSION STATEMENT & COMMUNITY IMPACT

Through its programming and partnerships with local organizations, businesses and individuals, TREX Space acts as a community connector dedicated to growing, educating, strengthening and displaying local and provincial artistic talent. In fulfilling this mandate, TREX Space positions itself as an integral aspect of the cultural fabric, vibrancy and pride of downtown Medicine Hat.
ACCESSIBILITY

TREX Space is an accessible, ground floor building equipped with a wheelchair accessible bathroom. We are a
pet friendly gallery space
, so feel free to bring your four-legged freinds along on your next visit!
PARKING

Downtown Medicine Hat offers FREE two hour street parking. There is parking available in front of TREX Space and all along 3rd Street. For longer stays, consider parking up the hill in a residential area where parking is free all day (along Aberdeen St, Belfast St or Cambridge St SE).