Past Exhibitions
Medicine Hat Artist Feature

AUGUST 2023
The
Medicine Hat Artist Feature
brings together an eccentric grouping of wonderful artists, each at varying stages of their careers and with unique backgrounds and interests that have led them to their artistic work. We hope this project will bring some merriment to everyone who encounters it, and perhaps inspire some of you to start a creative project of your own this summer.

Featuring artwork by Allan Wright, Aurelia Archibald, Chuck Wadman, Elaine Zimmer, Hayden Rue, Jason Hanlun Li and Michele Winger
---
Inside Skies
a solo exhibition by
Elly Heise
MAY 6 – JUL 22, 2023
Stepping into shades of sky blue,
Inside Skies
welcomes audiences into a meditative state. Anchored in digital photography – a medium most often used as a method for capturing and preserving memories – this body of work reflects on the role memory plays in our physical and psychological health, while simultaneously exploring the artist's Norwegian background and the Norse mythologies of that heritage.
---
Party On! Celebrating 50 years of the AFA Collection

JAN 27 – APR 6, 2023
---
Pretend Foraging in Sleeved Blankets

NOV 18, 2022 – JAN 13, 2023
---
Urban Soul

SEP 9 – OCT 28, 2022
---
The Nameless Boy who gave his name to Sunday

SEP 9 – OCT 28, 2022
---
...fire and frost

JUN 27 – JUL 15, 2022
---
Ponds, Coulees & Creeks

APR 14 – JUN 10, 2022
---
Nitssaakita'paispinnaan – We are Still in Control

APR 14 – JUN 10, 2022
---
Life to Paper, Paper to Life

JAN 27 – MAR 30, 2022
---
Strange and Known Places

NOV 19, 2021 – JAN 19, 2022
---
Habituate, Acclimate
OCT 7 – NOV 3, 2021
---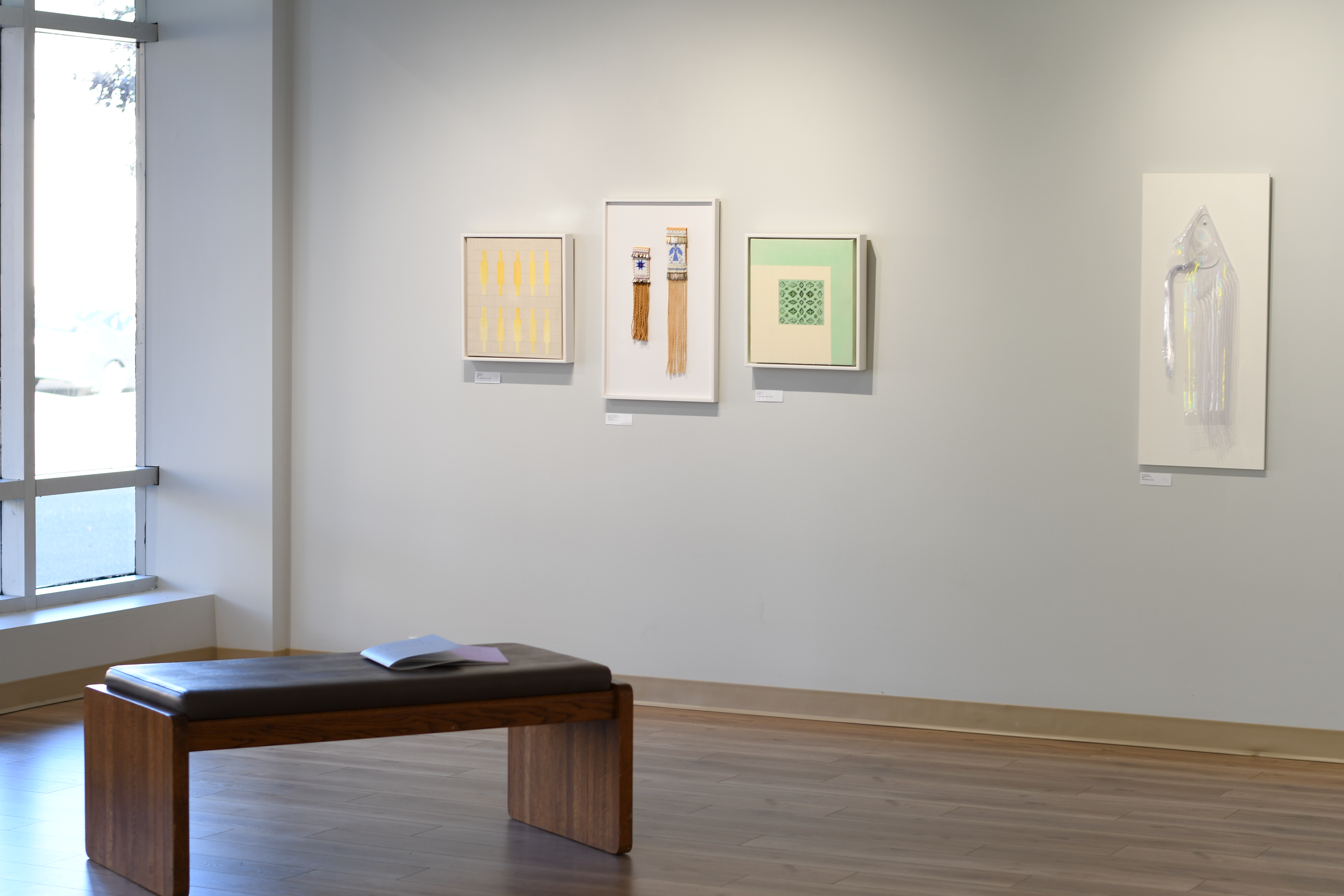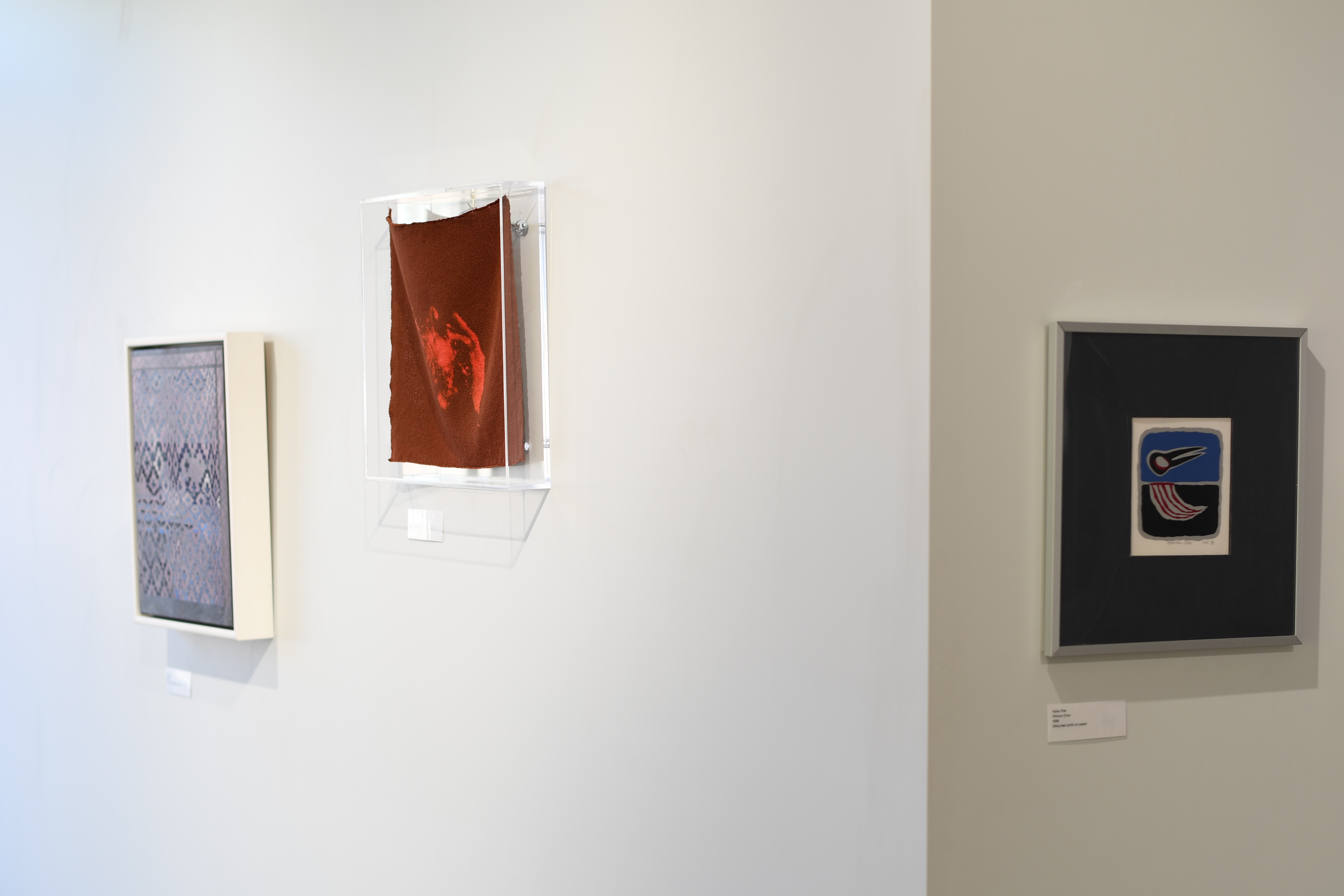 Never Ending Poetry

SEP 2 – 29, 2021
---
Freeform
JUL 12 – AUG 19, 2021
---
Hindsight 2020

MAY 22 – JUL 3, 2021
---
Visiting With Memory
APR 14 – MAY 12, 2021
---
Vital Patterns

MAR 3 – APR 7, 2021
---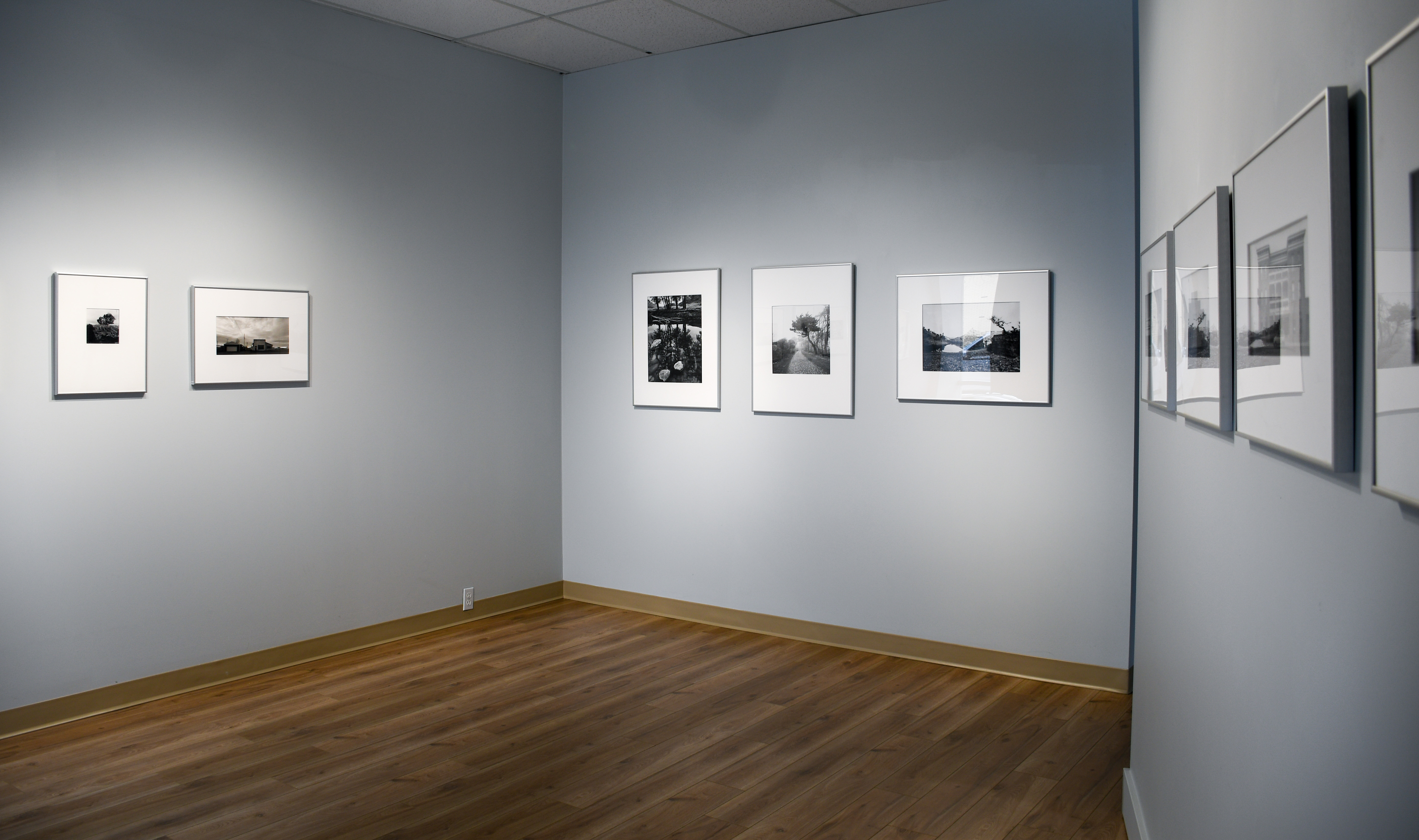 Mystical Landscapes
JAN 27 – FEB 24, 2021
---
Life, Still
DEC 16, 2020 – JAN 20, 2021
---
Permanence of Ink

NOV 11 – DEC 9, 2020
---
between-ness

NOV 11 – DEC 9, 2020
---
The Animal Responded

OCT 7 – NOV 4, 2020
---
Jennifer Flemming: These are the Days

NOV 22, 2019 – FEB 14, 2020
---
Laura Hansen: LACUNA
SEP 27 – NOV 8, 2019
---
Geneva Haley: Scraps

JUL 12 – AUG 16, 2019
---
Petra Mala Miller: Portraits in Light
MAY 10 – JUN 28, 2019