TREX
Southeast
Alberta art for Albertans 🌾


Since 1980, the Alberta Foundation for the Arts (AFA) has supported a provincial Travelling Exhibition program known as TREX.

The TREX program strives to ensure every Albertan has an opportunity to see professionally curated visual art exhibitions in their community. Venues include schools, libraries, healthcare centres and smaller rural institutions and galleries throughout the province. The program showcases the AFA's extensive art collection and the work of contemporary Alberta artists.




Travelling Art 🚚🎨

Find a TREX exhibition near you! During the Fall of 2023, we have 11 exhibitions travelling to 27 venues across Southeast Alberta. View our
Fall Tour 2023 Tour Calendar
🍂📆 containing all location information.
Four regional organizations coordinate the program for the AFA:

These partners offer a wide range of exhibitions to communities from High Level in the north, to Milk River in the south and virtually everywhere in between. Annually, more than 600,000 visitors enjoy exhibitions in over 150 venues. The program is the only one of its kind in western Canada and runs year round. TREX also offers educational support materials to integrate exhibitions into the school curriculum and runs a Visiting Artist program with select exhibitions.

Sierra Zukowski
Program Manager / Curator
📞 403 527 6682
📩
siezuk@medicinehat.ca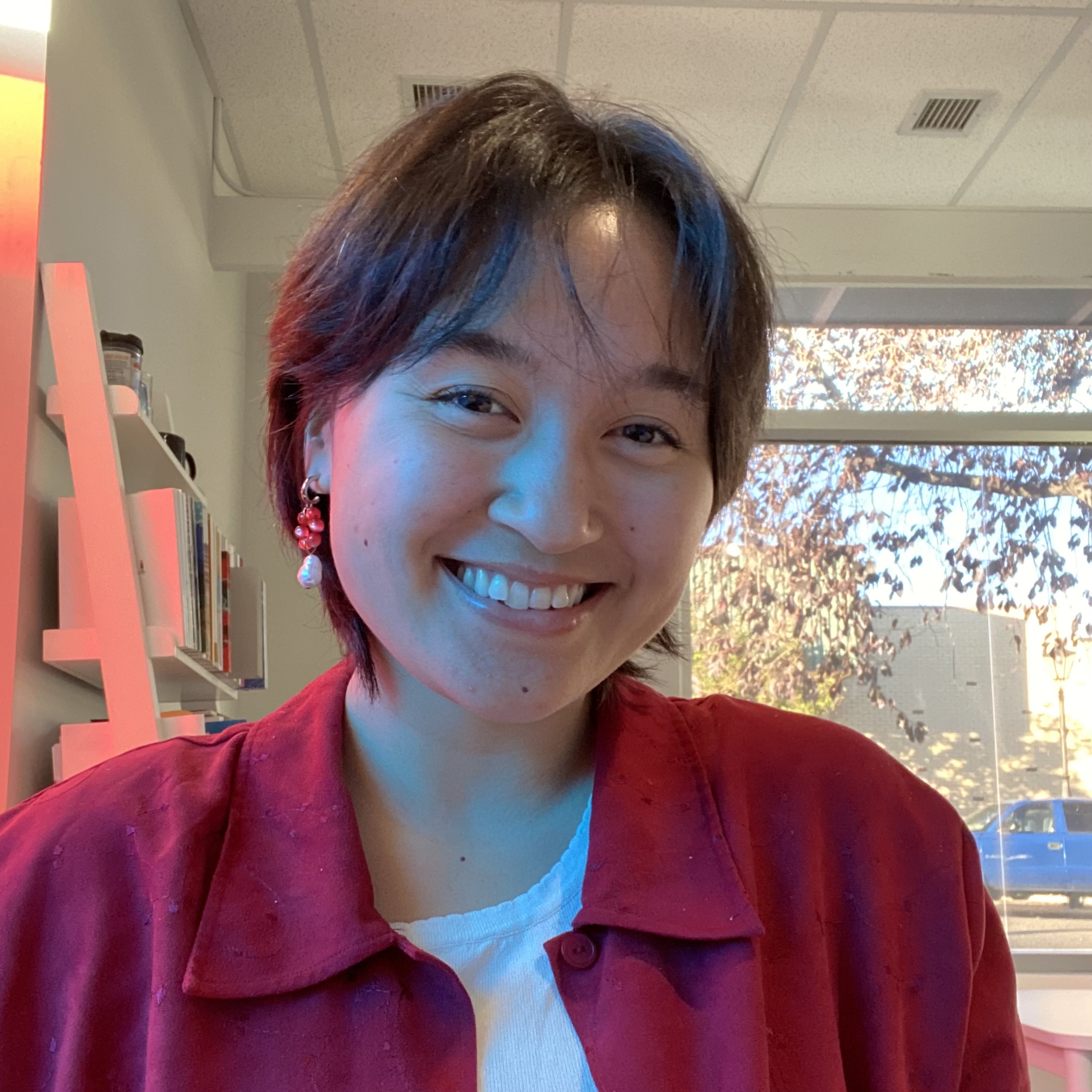 Thea Sleight
Travelling Exhibitions Assistant
📞 403 527 6682
📩
thesle@medicinehat.ca
NOV 17, 2023 – JAN 20, 2024 ︎︎︎
The Drift


NOV 17, 2023 – JAN 20, 2024 ︎︎︎
FREE Drop in Art Station
UPCOMING EVENTS

DEC 24, 2023 – JAN 1, 2024 ︎︎︎ ❌🎄 CLOSED FOR THE HOLIDAYS 🎄❌

JAN 17 @ 7 PM ︎︎︎ The Drift Artist Talks + Closing Reception